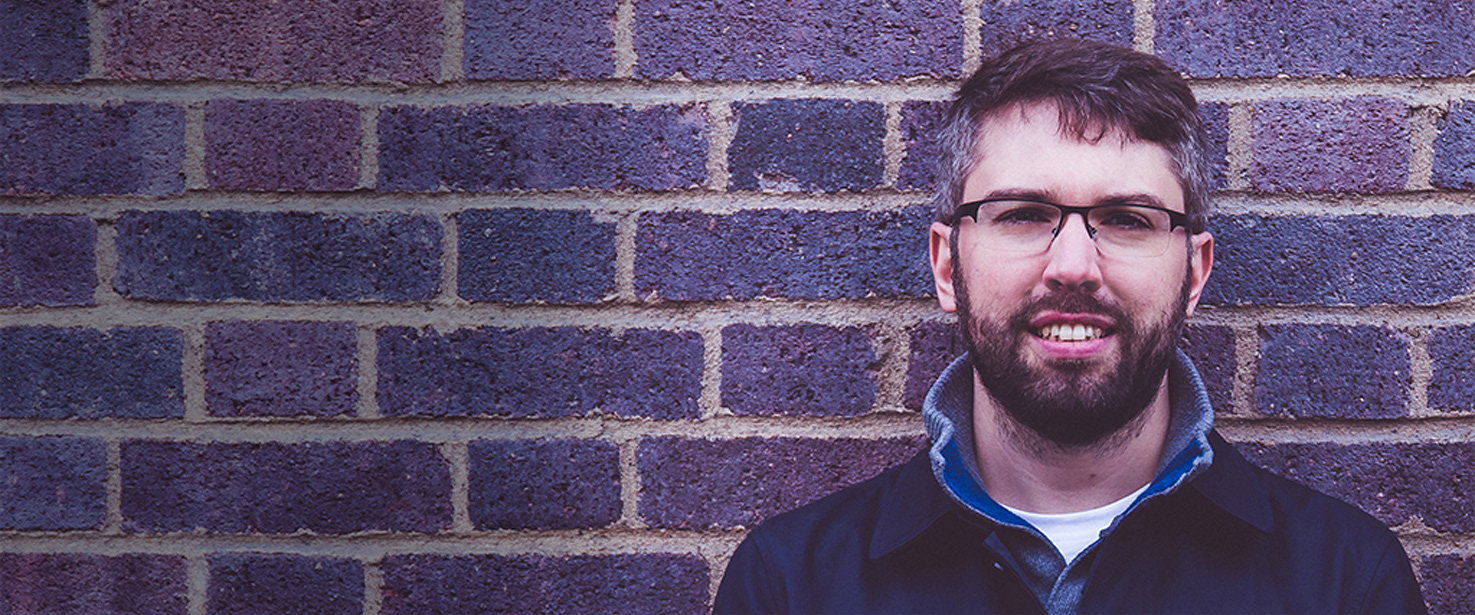 I have been providing design solutions for print and digital for more than a decade.
Establishing strong brands is at the heart of what I do. I've created magazines and journals for organisations including the Royal Air Force, Atlantic Treaty Association (NATO), OECD and the African Union. My experience is broad; developing marketing campaigns and producing brochures for international shows, including the air shows at Farnborough, Paris and Dubai, and the Travel Loyalty conferences in London and Las Vegas.
Collinson Group, London 
September 2015 – August 2016
Newsdesk Media, London
October 2012 – August 2015
Newsdesk Media, London
April 2011 – October 2012
Air Transport Publications, London
November 2007 – April 2011
Key Publishing, Stamford
February 2004 – November 2007
Researching
latest trends to deliver the most appropriate and memorable design possible
Creating
seamless designs for print or digital, executing from concept to design, through to production
Presenting
concepts to excite stakeholders and clients
Developing
companies' branding by understanding their business needs
Generating
visual designs for new business pitches
Communicating
with the wider team members to cross-pollinate ideas
Designing
for international markets in multiple languages
Managing
workflow of projects, working within a budget and liaising with other departments
Coordinating
with external suppliers, managing quotes and project deadlines
Adobe: InDesign, Photoshop, Illustrator, Acrobat, Dreamweaver, Muse
Microsoft: PowerPoint, Word, Excel
CMS: Adobe Business Catalyst and Wordpress
User Experience design
Northumbria University 
2000 – 2003
BA (Hons) Graphic design, 2.1
Stamford College 
1999 – 2000
BTEC Art and design foundation, Merit
Publishing masterclass
  February 2017
Design Museum
Communication masterclass
  May 2016
Collinson Group / Institute of Leadership & Management
How to be creative
  November 2014
The School of Life, London
My Moleskine notebook, fineliner, sticky notes, cup of coffee (no milk please) and people with a good sense of humour.